PROACTIVE
LAW
Our law firm's philosophy is that a lawyer should not be a hindrance to the client's needs, but a driving force. We offer our experience to our clients so that they can achieve their goals in the most effective way possible.
Our law firm, Svoboda Koubková, delivers the full range of tailored services to clients. We support our clients not only in matters of law, but also in tax and economic matters, with the option of bookkeeping and related services. Whatever issue you bring to us, we will propose the ideal solution taking into account all of its aspects.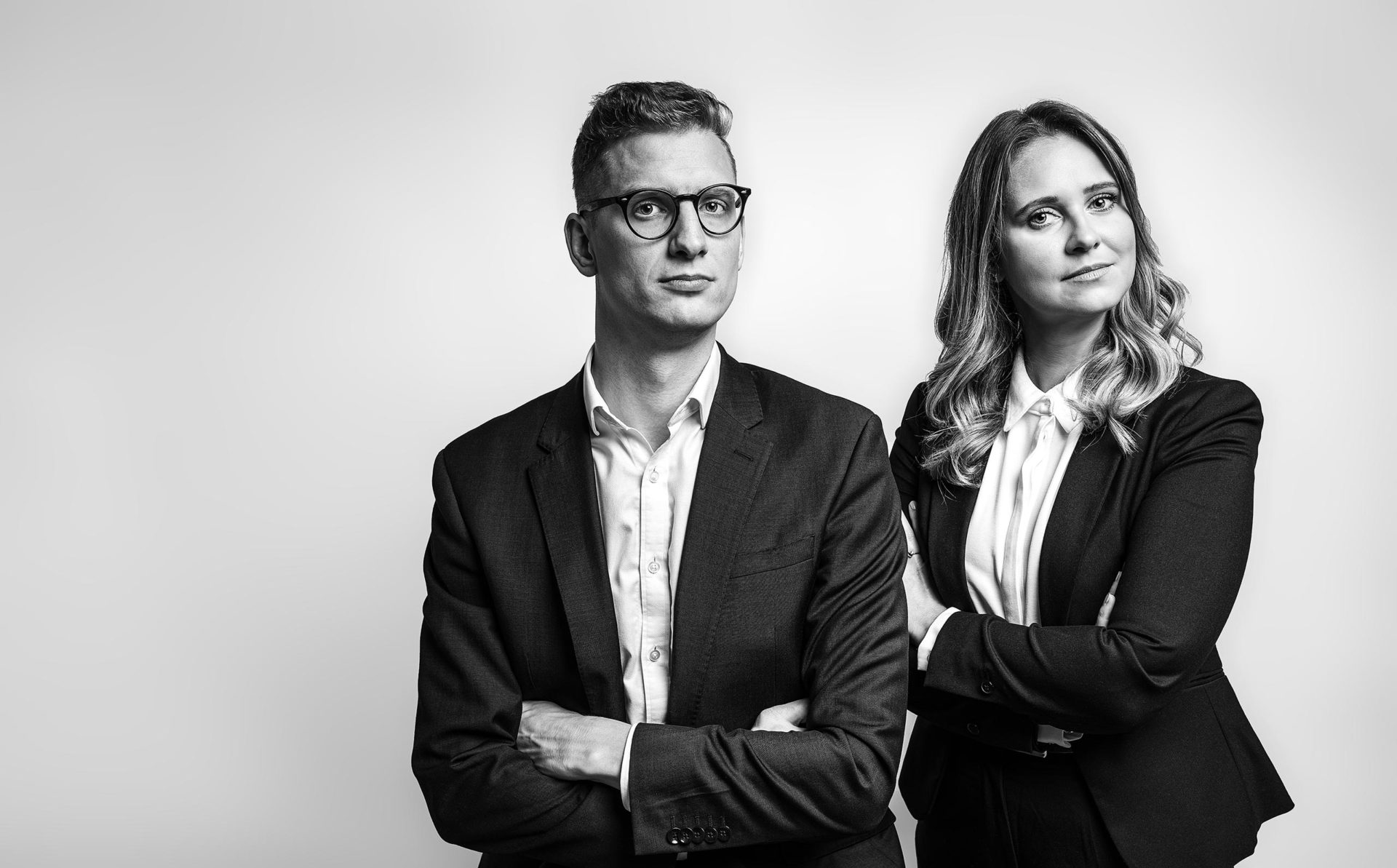 We are part of the law+wall international network that provides legal and business services to clients worldwide. Law+wall focuses on real estate, IP and cross-border investments, including alternative resolution of disputes with an international element.
#legal protection backwards and forwards
We can provide our services in English, German and Chinese.
Dream
team
The team at Svoboda Koubková is made up of lawyers, tax advisors and accountants. We have long-term cooperation arrangements in place with other experts and professionals who help us ensure the highest possible standard of services and expertise.
If you are interested in being a part of our team, do not hesitate to contact us kariera@svoko.cz
EXPERIENCE
ACTIVITY
LEADERSHIP
We focus on corporate clients who need legal leadership and are more interested in outcomes than technicalities. We take a proactive and comprehensive approach to all our projects, from beginning to successful conclusion. 
DEVELOPMENT AND CONSTRUCTION
We provide pre-construction services such as discussions on land use plans, signing agreements with municipalities and negotiating agreements with financial institutions and investors. And, of course, we provide consultancy services during the construction phase right up to project exit.
REAL ESTATE
Our services include support during real estate sales. We have a wealth of experience in drawing up agreements and escrow arrangements. We are sufficiently insured for complex transactions and have all the experience necessary for devising ideal tax solutions.
CORPORATE LAW
We help draw up companies' in-house rules and regulations and we help our clients settle in-house disputes, taking into account the valid labour legislation.
INVESTMENTS AND M&A
Our clients turn to us in matters linked to investments and acquisitions and the definition of legal relations between partners in a company. In these cases, the composition of our team, whose expertise extends to other related fields as well, is particularly appreciated by our clients.
START-UPS
We help start-ups to set up their business model. In addition to preparing the legal framework for the client's specific line of business, we stand side-by-side with our clients side when an investor buys up part of the business and we help safeguard their interests right up to exit.
Software
We prepare software-related documentation for clients – EULAs, SLAs, partner agreements and more, including other related advice.
TAX ADVICE
Even if you don't need legal advice at the moment, our tax advisors and accountants can provide standard tax and accounting advice services tailored to your needs.
NEWSLETTER
Subscribe to our newsletter full of interesting information and news from the world of law and elsewhere.
You can withdraw your consent to receive commercial communications at any time without any negative consequences. Click here to learn more.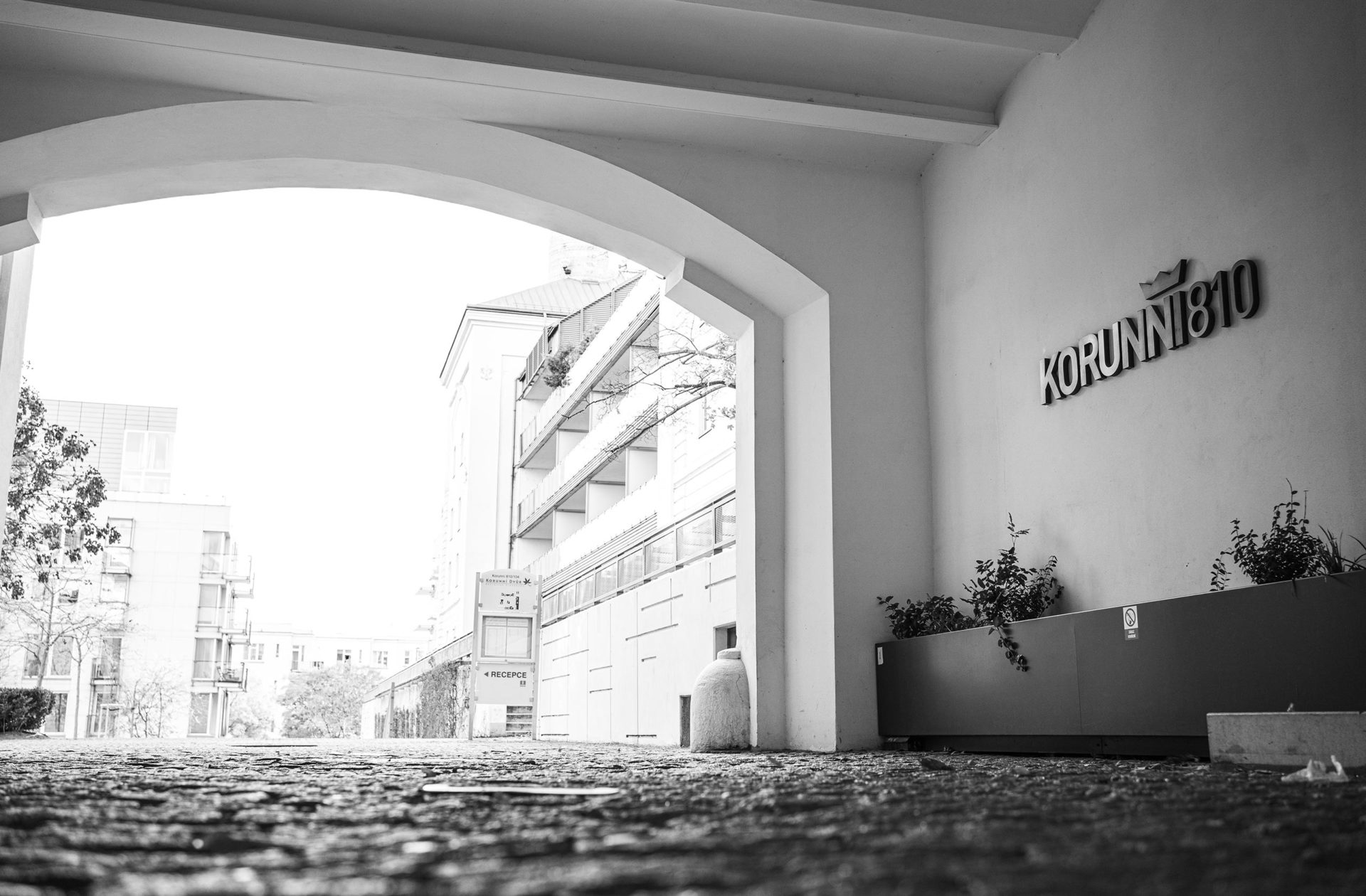 Contact
The company Svoboda Koubková advokáti s.r.o. is registered in the Commercial Register maintained by MSP, Section C, insert 350429. tax # 10900195, Korunní 810/104, Vinohrady, 101 00 Prague 10