Otakar
Sladkovský
tax
advisor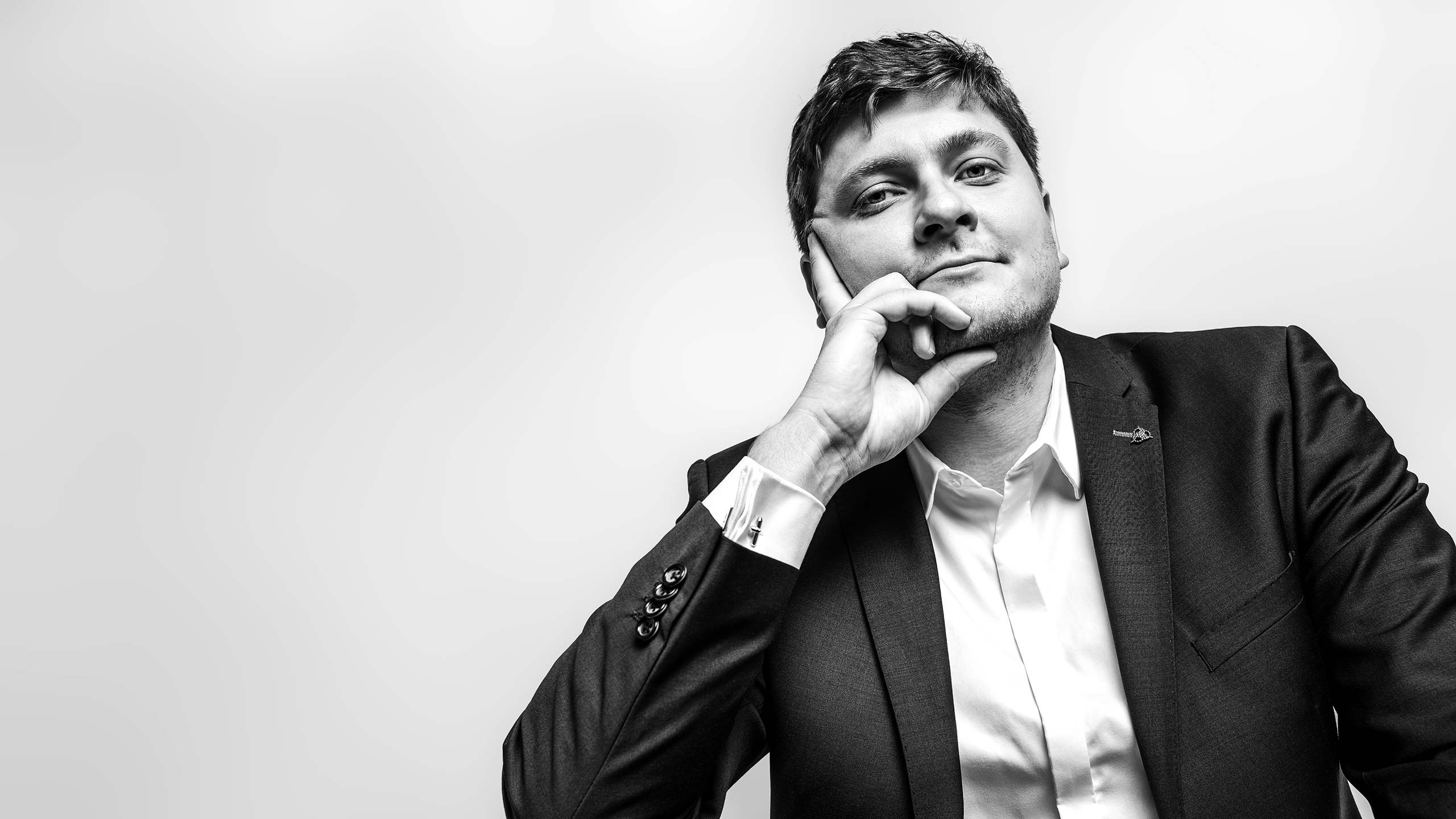 Ota is a Prague-based tax advisor and investor. He gained experience working in multinational tax firms. In addition, he has worked as a tax/financial advisor in companies involved in financing and purchasing companies.
Since 2020, Ota has worked as an independent tax advisor and consultant with a long-term services portfolio. His tax practice specializes in the taxation of investment assets (shares, real estate, crypto-currencies, gold etc.). He provides full tax services for companies and individuals and has experience in selling companies or setting up new business ventures.
Ota is fluent in English. He sets great store by a personal approach to his clients and aims to find the most effective and efficient procedures for their benefit.