Iveta
Koubková
Lawyer
partner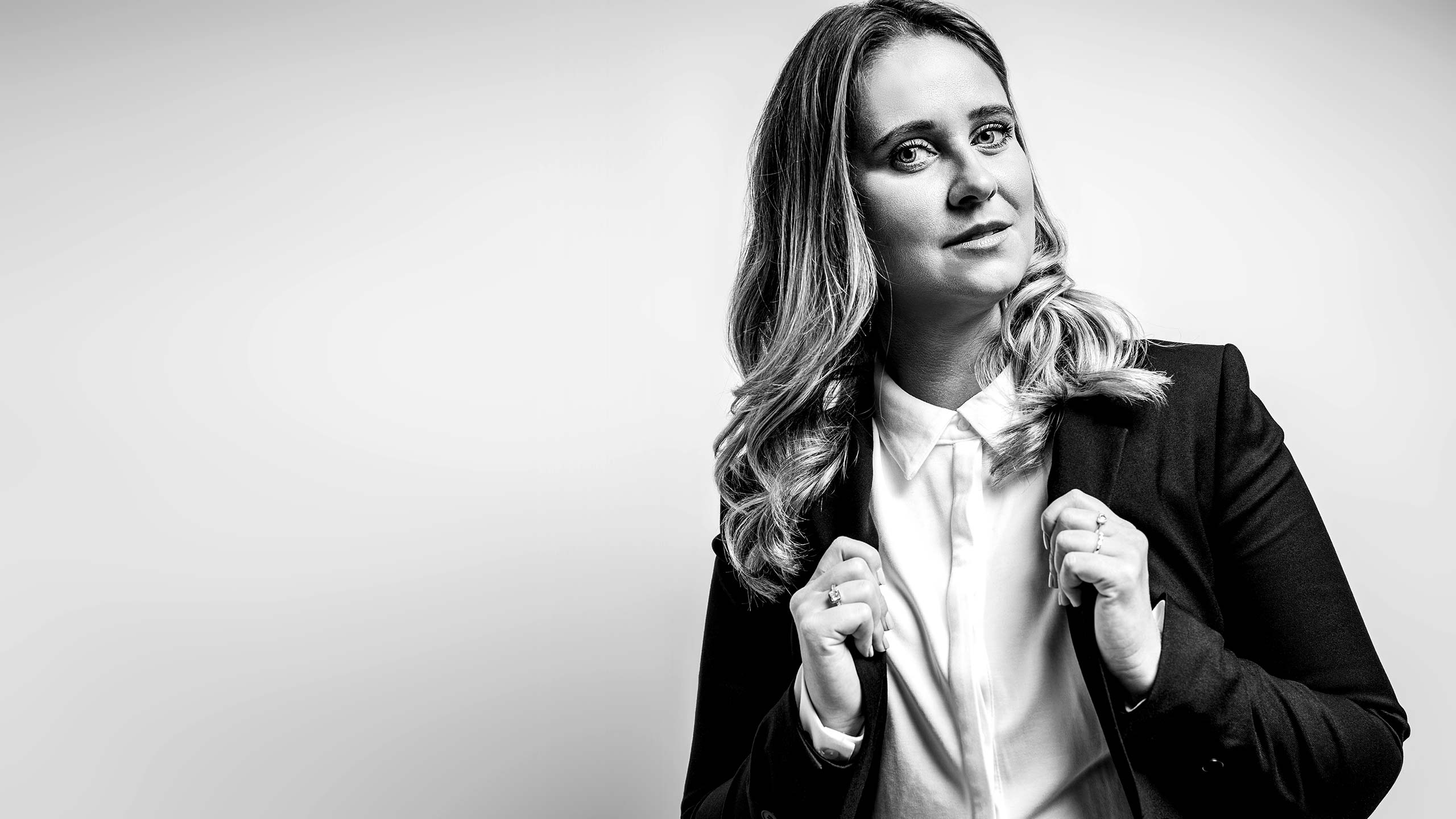 Iveta is a partner at the Prague-based law firm of Svoboda Koubková. She has almost 10 years' experience working on large-scale development projects, especially logistics centres and production facilities, as well as apartment buildings.
Iveta helps clients secure financing. She prepares the early stages of construction projects and takes care of dealings with public authorities, contractors and investors. In this context, she also specialises in negotiating lease agreements with various corporations across the globe. Iveta has provided legal assistance on several successful exits from construction projects. Her extensive knowledge allows her to provide services in other related areas as well, most notably corporate law, commercial law and construction law. She is a strong negotiator with good communication skills.
Iveta is fluent in English and speaks good German.