Václav
Svoboda
Lawyer
partner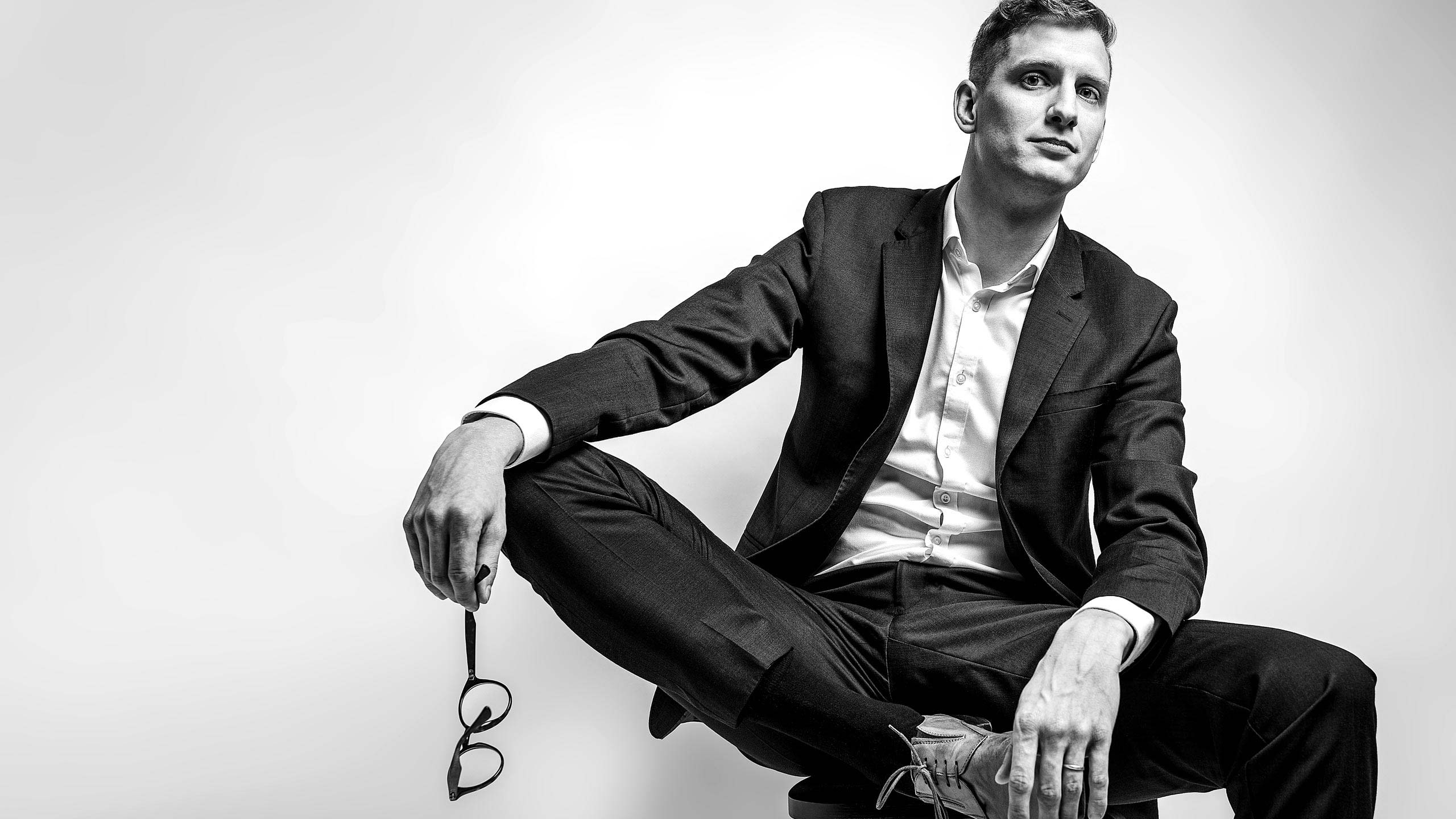 Václav is a partner at the Prague-based law firm of Svoboda Koubková. He has been practising law for more than 10 years, with experience gained from working in major international law firms.
Václav supports international clients in the acquisition of luxury real estate in the Czech Republic. He also focuses on investments in companies, especially technology start-ups. He assists corporate clients with commercial contracts and data protection. He represents IT companies in their day-to-day business needs. He also has experience representing partners in complex shareholder disputes, leveraging his excellent negotiating and strategic skills to bring the dispute to a quick and effective conclusion. Due to his ability to speak Chinese, he is vastly experienced in immigration law and the establishment of international entities from third countries in the EU.
Václav is fluent in English, German and Chinese.
Václav mluví plynně anglicky, německy a čínsky.